About Theater Dogs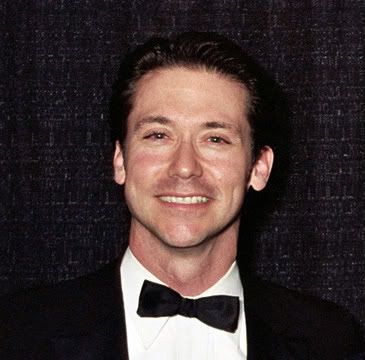 Chad Jones has covered theater in the San Francisco Bay Area since 1992. Before becoming the theater critic for the Bay Area News Group-East Bay, a chain of daily newspapers that includes the Oakland Tribune, the Tri-Valley Herald and the San Mateo County Times, he was chief theater writer for the Bay Area Reporter. Chad was with the Bay Area News Group for more than 10 years.
Chad is a fifth-generation Nevadan and a graduate of the University of Nevada, Reno. He was a long-time member of the American Theatre Critics Association and has served for more than a decade on the Glickman committee, which awards a cash prize for the best play to debut in the Bay Area. For three years he was the San Francisco correspondent for the London-based magazine Plays International.
As a freelance writer, his work appears regularly in the San Francisco Chronicle and has appeared in Wired magazine, Theatre Bay Area magazine, the Marin Independent Journal, the Sacramento Bee, the Palo Alto Weekly and the Nob Hill Gazette.
After spending a year as the communications manager for Berkeley Repertory Theatre, Chad is now the development and communications director for the San Francisco Arts Education Project, a 48-year-old nonprofit that places professional teaching artists in public elementary and middle schools.
Contact: theaterdogs [at] gmail.com