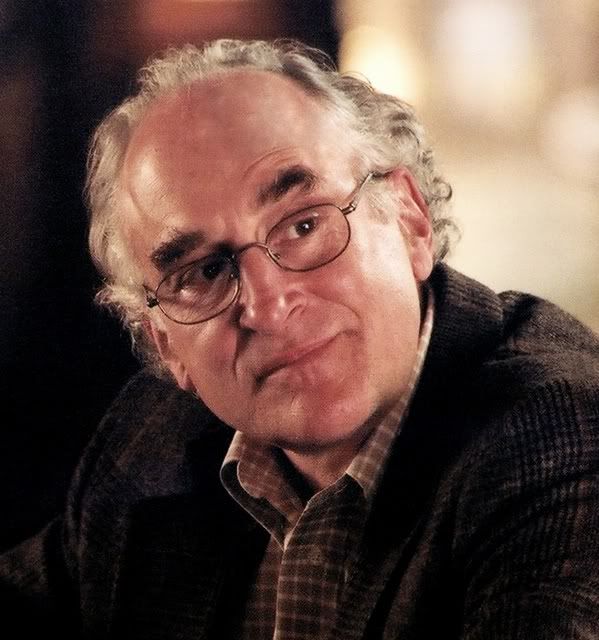 Great actors wait for it — that defining moment when, as actors and as men, they are seasoned enough to tackle one of theater's biggest mountains: the title role of Shakespeare's King Lear.
Jeffrey DeMunn scaled that peak, but there was a slight hitch: He was only 26 years old playing an 80-plus-year-old man.
"We had lost our Lear toward the end of the run, and I was in the cast as Edmund," DeMunn says. "I was picked to fill in."
Now, 34 years later, DeMunn is taking another crack at it. He's playing Lear in California Shakespeare Theater's season-ending production opening Sept. 22 in Orinda.
DeMunn is a familiar face from TV ("Law & Order") and movies (The Shawshank Redemption, The Green Mile), but this is his Bay Area theater debut.
He got the gig when director Lisa Peterson did a reading with him and pulled him aside to talk about the possibility of Lear.
"I had been offered the chance to do Lear a couple of years ago, and I wasn't quite ready," DeMunn says. "Then this opportunity came along, and I wondered: How many times are they going to ask?"
So here he is about to essay one of the most extraordinary, most difficult roles in the theater.
For the last six months or so, DeMunn has been spending time with the script, thinking about it and letting it settle into his brain. His take on Lear, he says, is fairly simple.
"Lear is a child. He hasn't grown up," DeMunn says. "Everyone has been telling him how great he was his whole life because everyone knew he would one day be king. He hasn't thought about a lot of things. He hasn't taken in other human beings, hasn't seen other humans — only himself. Everyone's in his movie."
For DeMunn the play is all about a man finally waking up to the world after having ignored (or been sheltered) from it all his life.
"Lear is like Achilles in `The Iliad' in that he's growing up," DeMunn says. "This is the process of a man over a long stretch of battle growing up."
King Lear continues through Oct. 14 at the Bruns Amphitheater, just off the Gateway/Shakespeare Festival exit on Highway 24, one mile east of the Caldecott Tunnel, Orinda. Shows are at 7:30 p.m. Tuesdays-Thursdays; 8 p.m. Fridays-Saturdays; 4 p.m. Sundays (plus 2 p.m. Sept. 29). Tickets are $32 to $60. Call 510-548-9666 or visit www.calshakes.org.