San Francisco's Rrazz Room has announced its fall schedule, and it's pretty amazing, especially for theater aficionados.
The season opens in September with Dame Cleo Laine and Sir John Dankworth, one of the most celebrated jazz duos on the circuit. Although restricting them to one label is chintzy. Laine's album of Sondheim songs is one of her best, and her album of Shakespeare verse set to Dankworth's music is stunning. They play the Rraz Sept. 2-14.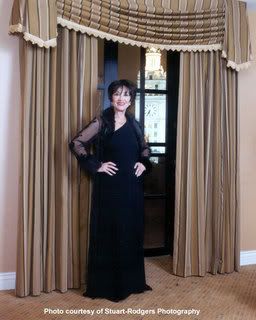 Two words: Chita. Rivera. The Broadway legend is apparently going to be high stepping her way through the cabaret circuit. A two-time Tony Award winner (The Rink, Kiss of the Spider Woman), Rivera was recently in Kander and Ebb's The Visit and the Tony Award-winning revival of Nine. Her autobiographical show, Chita Rivera: The Dancer's Life, was supposed to hit the Bay Area but never did. This will make up for it. Rivera does the Rrazz Sept. 23-Oct. 5.
When is drag never a drag? When it's done by Miss Coco Peru aka Clinton Leupp. She brings her Ugly Coco show to the Rrazz Room Oct. 15-Nov. 2.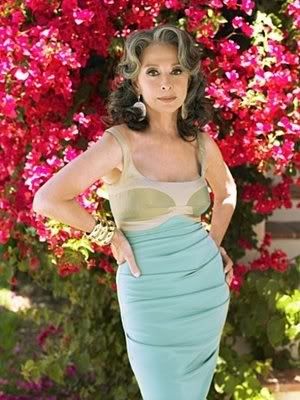 Local award goddess (recite the mantra with me: TonyEmmyOscarGrammy) Rita Moreno makes her Rrazz Room debut with a new musical revue of classic favorites, forgotten chestnuts and new work in a show called Little Tributes Nov. 4-23.
The gorgeous Rrazz Room is in the Hotel Nikko, 222 Mason St., San Francisco. Tickets range from $30-$65 plus a two-drink minimum (and there's a full of menu of excellent Hotel Nikko food). Call 888-468-3399 or visit www.therrazzroom.com.